Your neighborhood Insurance Agency
We can shop for you with top of the line insurance carriers that fit your needs. Don't hesitate to contact our team of professional insurance agents today.
A Team of Full-service Reliable Insurance Professionals for your Home and Commercial needs.
Our team of insurance experts are here to help you with all your home, auto and commercial insurance needs. Whether it is a package policy or mono-line policy need, we are here to find you the best and the most affordable solution.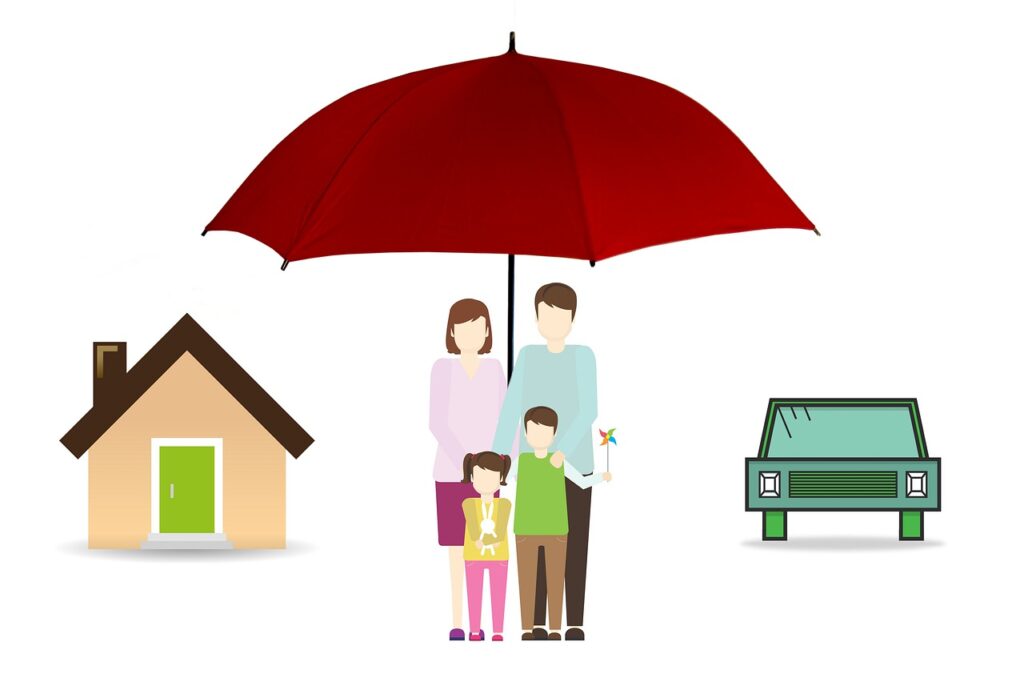 We offer a variety of personal lines insurance products including automobile, homeowners, umbrella, watercraft, and many other.
We offer many commercial products from business owners policies to full package policy. Call our office to know more!
When a breach occurs, cyber insurance covers the range of expenses that arise. These include identifying and solving the breach, and general business interruption.
What Our Customers Say About Us
I was working on a deal to secure multi unit c-stores and was in immediate need to get a commercial insurance package to secure the bank loan. The Aloha Insurance stepped up and worked above and beyond!
I was looking for an affordable personal lines package policy that could cover my home, autos and provide additional umbrella coverage. The Aloha Insurance agents got me the best coverage when no other agents could get me the coverage I needed!
As a student, I was looking for a cheap and yet affordable auto and renters insurance policy. The agents at Aloha Insurance guided me through various carriers' options and got me the best deal based on my budget. Thank you Aloha! You're the best!
We're here to help! Call Us Today!